LINE MATSON
Lugn & Ro (Peace and quiet).
This is part of an assignment that was to come up with a fictional café and create a graphic profile for it.
Lugn & Ro is a café that is based in the busiest part of Malmö in Sweden.
The name came about when thinking of what the coffee culture in Sweden is. For me the culture is based on
Kaffesugen
(having the urge for a cup of coffee) and
Fika
(coffee and cake). When having a fika you are usually on a break, and so the name for the café came from the idea of a place to enjoy a great cup of coffee and an accompaniedcinnamon bun in a quitet environment.
In Lugn & Ro there are only neutral colours and no music. The focus become about the coffee and you can mainly only hear the steaming machine going off in the background. I can also imagine you would only hear an ambient sound of people talking and newspaper pages turning.
The target group is people who need some "me-time" from their hectic surroundings. These people are middle aged coffee fans and like culture. They are also parents, students and individuals who are working in a generally loud working environment.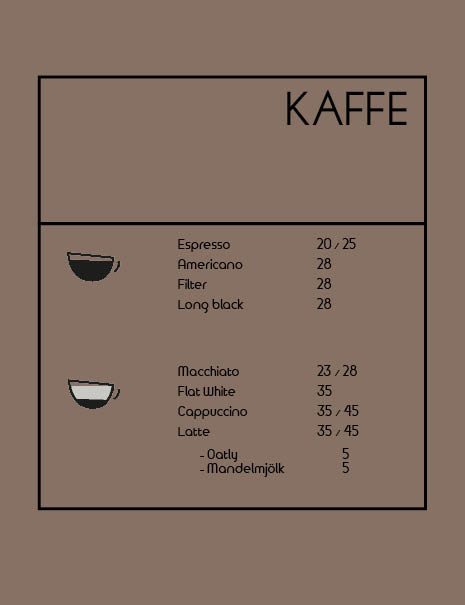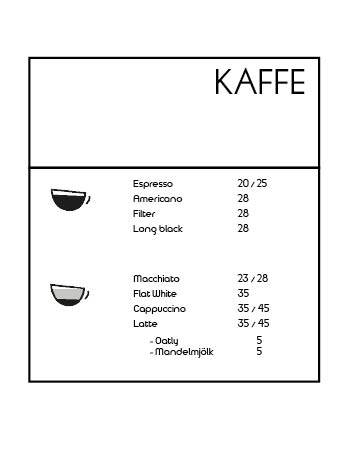 © 2018 Website of Line Matson. All Rights Reserved